About srosendal
My name is Sikker. I am a mechanical engineer from Denmark that enjoys making stuff and inventing new projects. I very often have too many sideprojects going on.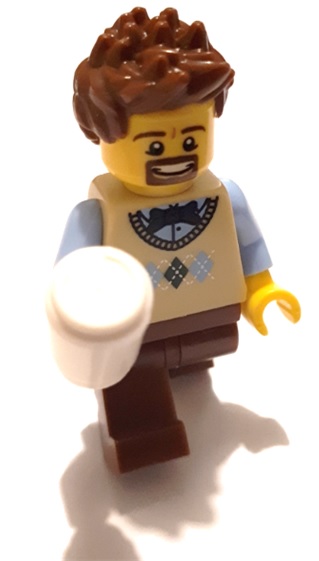 Maker
Investor
Works with GitHub Pages
Updated and supported by the developers
I make stuff. Sometimes useless and sometimes useful. No matter the outcome, it's usually about mechanics, electronics, programming and iot.
I am also trying to reach financial freedom in 8 years. And for this I created my plan8. It is really a journey, and so much more about finance. Hence I am sharing my findings here. Plan8 is also about a lifestyle rooted in FIRE philosophy.
About my page
These sites are all about making and experimenting. About playing and testing. Learning and remixing new stuff with the old - no matter how it happened I also find great inspiration in the work of others. Sharing knowledge and design is an incredible combination and I hope you find something here as well.
Check out my portfolio of Internet of Robots
Or visit my page for reaching financial independence